History – Confidence in experience
---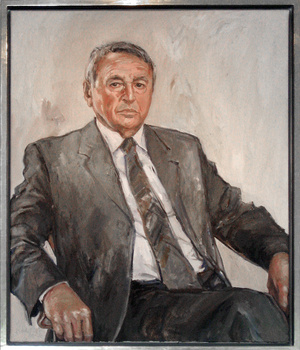 The Hammer name has been a well-known name in the forwarding world for more than 70 years. Whether by land, air or sea as an independent, owner-managed family business we have cared for more than half a century for the optimal transport of your goods.
Today Hammer also stands for innovative logistics solutions – always endeavouring to be always one step ahead of the market by early recognition of trade trends and to give our customers a competitive advantage.
The forwarding company Hammer is one of the largest logistics service providers in the region. Together with the Hammer Group and selected partners we run a full-scale global network with subsidiaries in more than 25 countries.
Confidence in experience, includes consistent quality management, professionally trained employees, precise IT interfaces, the use of innovative warehouse technologies and the ever-present Hammer Group fleet with direct access.