Creating the best logistics system together
---
The Hammer-Group is a symbiosis of logistics companies and functionally related areas with its headquarters in Aachen. The Group has access to 350 vehicles, employs 1,000 members of staff and generates an annual turnover of 135 million Euros.
All our transport options are always available in conjunction with all the logistics services along the supply chain to aid all resource planning systems, branches of business or goods.
Hammer Group Netzwork
Impressions
of the "transport logistic"
Hammer Group Company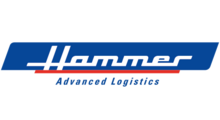 Hammer GmbH & Co. KG
Advanced Logistics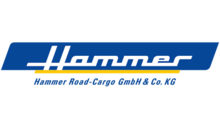 Hammer Road Cargo GmbH & Co. KG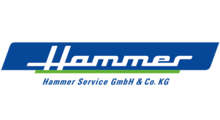 Hammer Service GmbH & Co. KG
---
---