Portfolio
---
With the increasing complexity of the integration of many players in the supply chain as well as a steadily increasing degree of automation, we find that it is particularly important to combine logistical know-how with in-depth system knowledge.
Thanks to our IT team, we are not only able to deal with the constantly growing challenges of our customers, but also to manage a whole variety of requirements individually, quickly and reliably.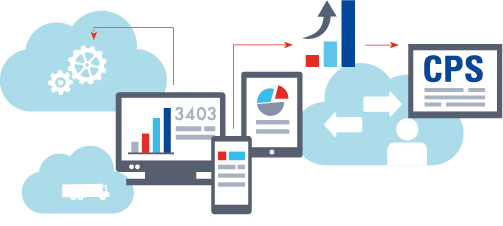 Our tasks and competencies include:

Consulting on the implementation of internal customer processes and interfaces

Implementing flexible interfaces

Customer-specific analyses and reporting

Customer-specific documents


Further interface connections on behalf of the customers for their customers, suppliers, shipping service providers, etc.